About The Legacy Corporation
Legacy Corporation International has the goal of advancing truck driving as a profession that reflects the highest degree of training, technology. opportunities and accountability that being a good truck driver demands.
Legacy is a Family Enterprise
Legacy Corporation is headed by Lew Grill and his wife, Carmella Campanian. Lew has more than two million miles behind the wheel and is licensed in the United States and Europe. Carmella has extensive experience in transportation, playing a prominent role as the first female executive in the trucking industry.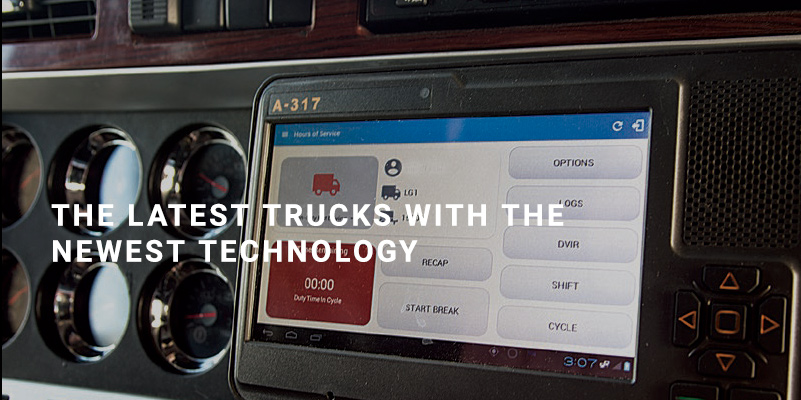 SMART TRUCKS
Legacy Trucks are equipped with the latest technology available. Computers monitor and record every aspect of the truck's operation providing you and your instructor with the detailed information needed to give you the best training possible.
THE TRAINING YARD
Legacy's training yard is equipped with outside state-of-the-art cameras that will record the truck's movements giving you another vantage point of your operating skills.
THE CLASSROOM
Intensive classroom instruction is a big part of earning your Legacy Certifi cation. Your certified instructors will teach the rules and regulations of being a commercial driver.
LEGACY PROFESSIONAL INSTRUCTORS
Legacy professional instructors are experienced, professional drivers with millions of miles behind the wheel—instructors like Lew Grill.
INTERESTED IN OUR TRUCK DRIVER TRAINING?
Click the button and fill out the form. One of our specialists will look into your inquiry and respond back promptly.
America needs a safe, smart and efficient workforce, and this is a great industry. Right now, the opportunity to build a successful career in trucking couldn't be better; it's an industry in need of the best people looking to create their future!"

— Lew Grill